Eaton Square, London
Previous
Next
Our semi-permanent exhibition in the private gardens of Eaton Square, SW1 offers those who happen to be in London the chance to see first hand a range of designs displayed in a gracious city setting.
It is the perfect place both for designers to show clients and for clients to view the works by appointment. For more information, contact sales@davidharber.com.
Download EXTERIOR brochure
Scroll for more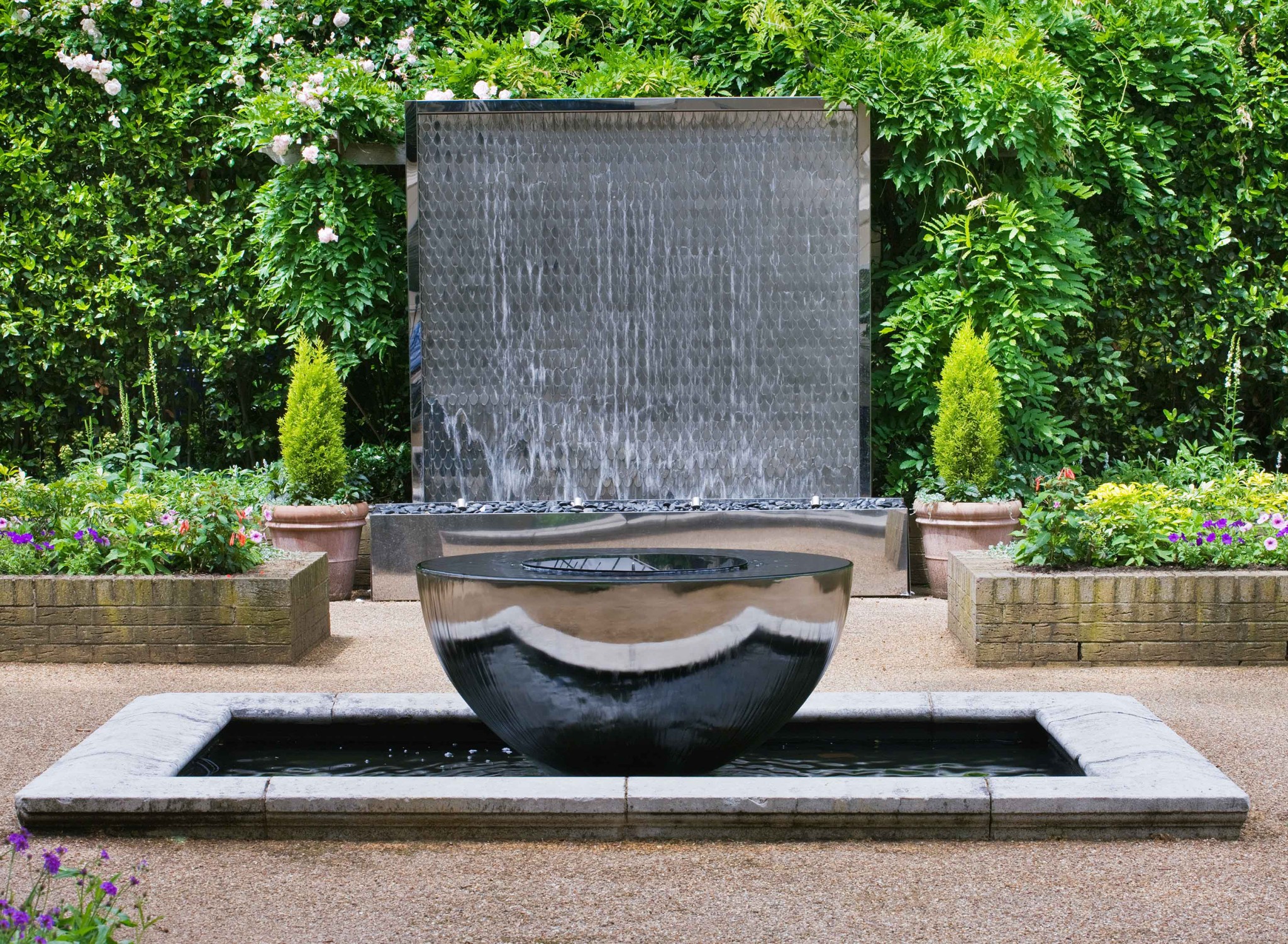 On tours of Eton Square, David is able to share his passion for each of the sculptures in the gardens and explain how each piece performs to his expectations.
If you would like to arrange a viewing of the works in Eaton Square or would like to organise a tour of the artworks with David, please contact sales@davidharber.com.
DOWNLOAD Exterior BROCHURE